Skjoldmø is solidly rooted in Nordic nature and for the first edition of this extraordinary gin we have opted for a wonderful, florally spiced flavour.
The gin was supposed to be a special birthday present so of course it took loads of hard work and countless experiments with a string of different botanicals and intense trying and failing to create it.
Before the first production went ahead we made a final fine tuning and dialled in a unique and gentle mix of Sea Buckthorn, Dandelion Roots, Juniper Berries and Mandarine Peel.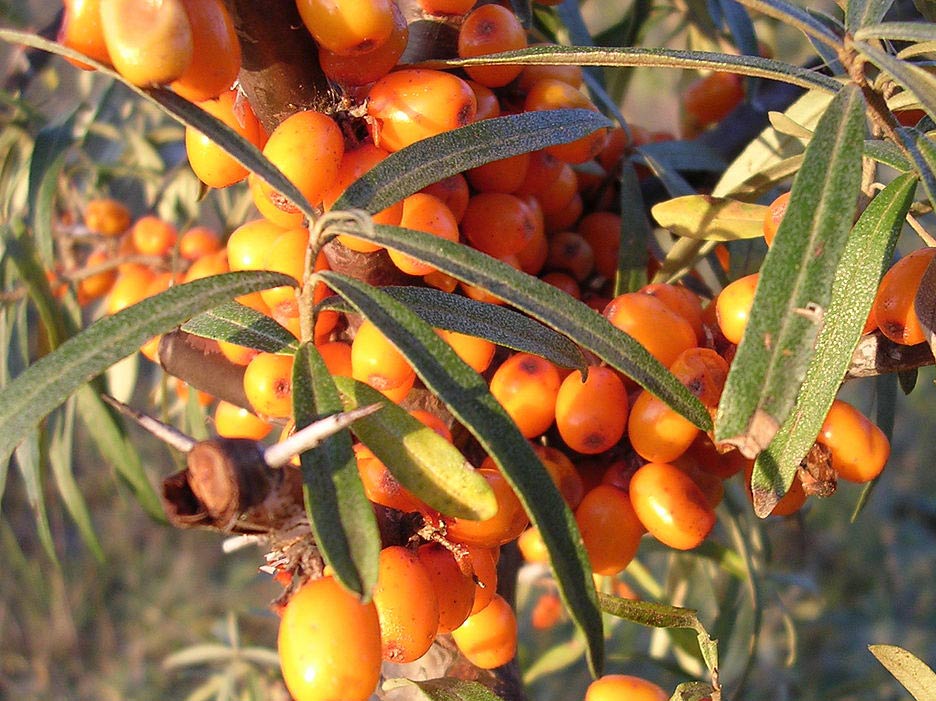 Sea Buckthorn. Typically grows in sandy areas close to the sea and hence this special Nordic botanical can be found in the coastal areas of Kattegat. Nordic as it may be it brings quite complex hints of tropical fruit combined with a bit of sweetness to the taste.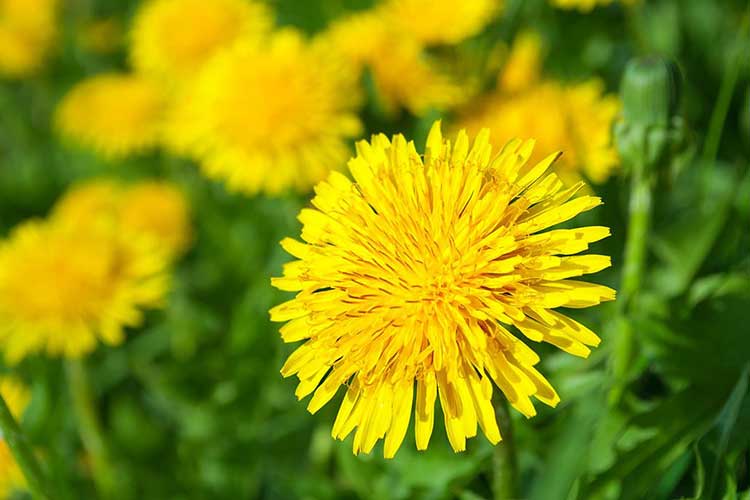 Dandelion Root. In Denmark Dandelion is probably the most common weed – colouring lawns and fields bright yellow at springtime. Lately it is being used more and more in food and drinks as the root is thought to have several health benefits. In Skjoldmø it also adds a touch of freshness.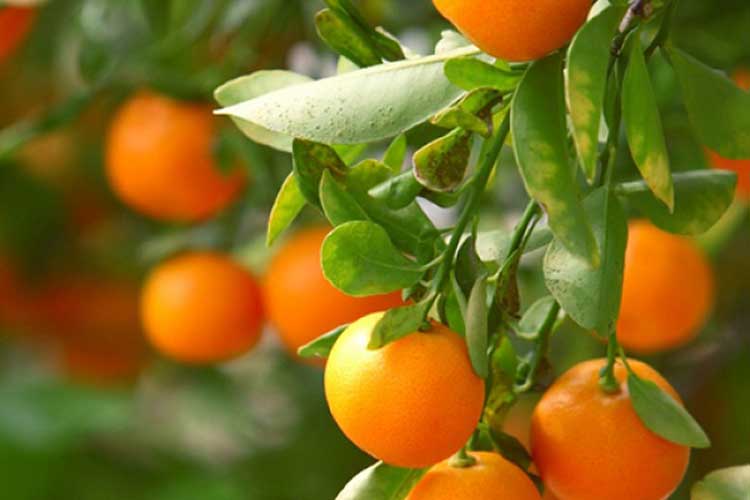 Mandarine Peel. It is known that the Vikings regularly went to both the Mediterranean and the Middle East to trade and raid. So some Vikings may actually have encountered the Mandarine while travelling. The sweet and rounded Mandarine flavour is probably the one that you will be able to recognise straight away!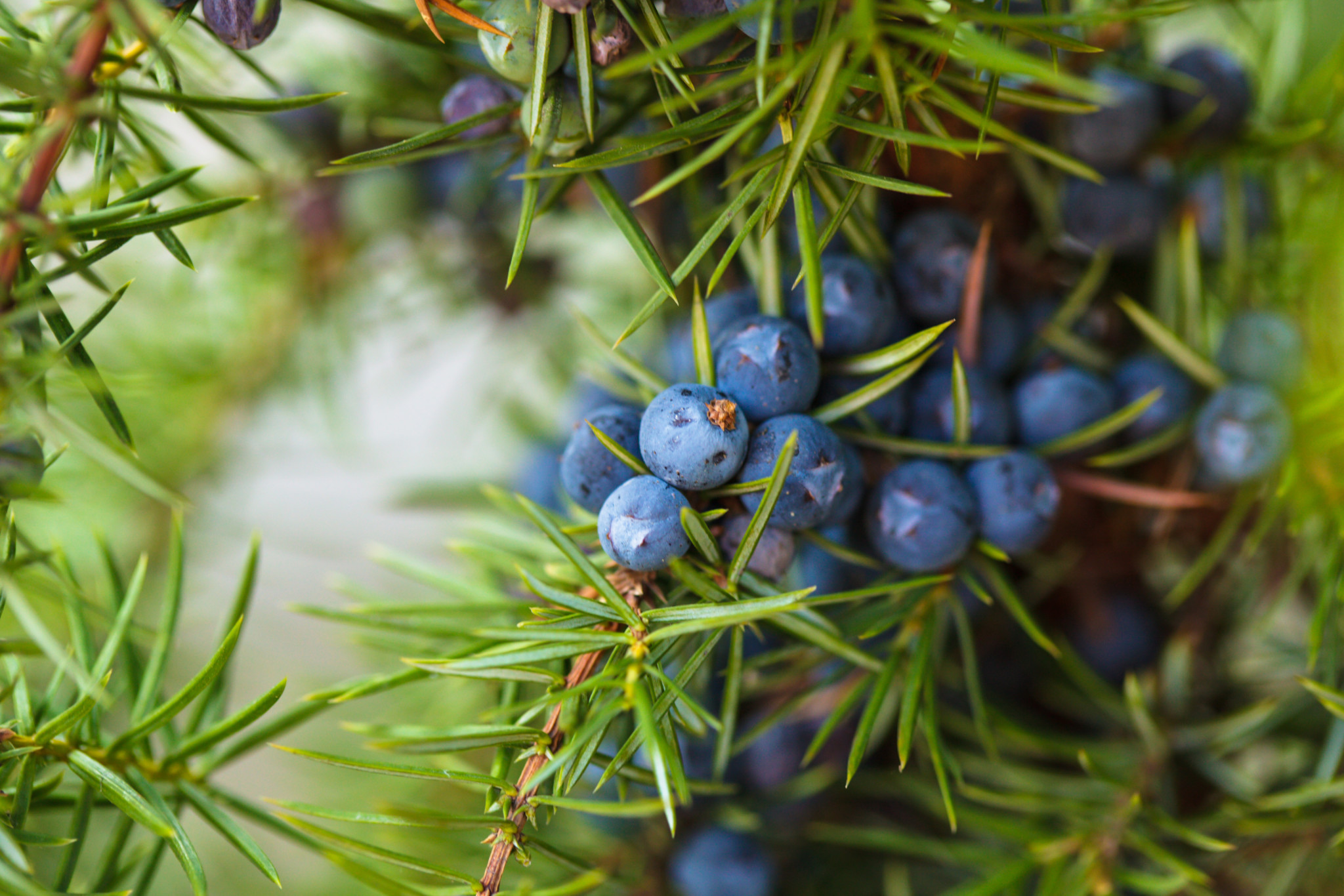 Juniper Berries. Juniper is common in the temperate part of the northern hemisphere. They seem to live forever as some specimen found in Norway saw the first light of day as the Vikings were roaming the seas – estimated to be around 1000 years old! It is the oily Juniper that gives a gin its special and unmistakeable taste – so it is obviously a must! For the Florally Spiced Skjoldmø we have aimed to turn down its dominance a bit and balance it nicely with our other botanicals.